Who hasn't had a bad hair day? I know I have and nothing is right with the world on that unfortunate day. I guess it's not reasonable to expect perfect hair every day – great big sigh! At least, there are things within our control to make sure that our bad hair days happen less frequently. Keep your mane glamorous with these 10 gorgeous hair hacks.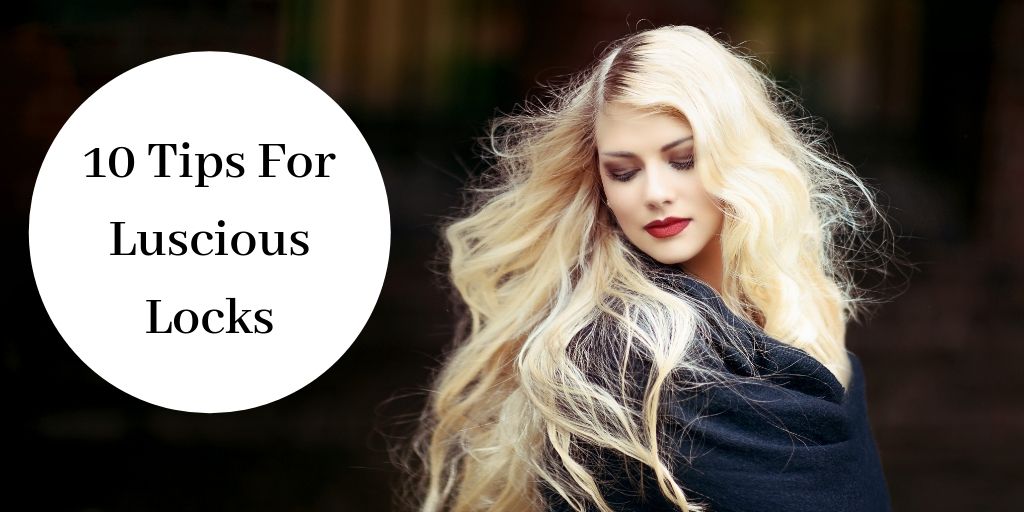 Gorgeous Hair Hacks
---
1. Match your conditioner to your hair.
While you can skimp a little when it comes to shampoo, a good conditioner is a must. Look for professional products that are customized for your particular hair type. For instance, if you color your hair or have a perm, choose a conditioner that is designed for chemically-treated hair. Those all-in-one shampoo and conditioner combos may not be your best bet!
2. Choose a cut tailored to your face and body shape.
The number one mistake people make when choosing a new hairstyle is to pick a style based on popularity, rather than if it will be flattering to their features. Always choose a cut based on how it will enhance your facial features and body build. For instance, if you have a round face that makes you self-conscious, don't go for a pixie cut.
3. Protect your hair.
Just as we protect our skin from the wind and sun, we should also protect our hair. Look for finishing products such as mousses, gels and sprays that block UV rays. Wear a cute hat if you'll be out in the sun for prolonged periods of time.
4. Be consistent with your trims
Trimming your hair encourages hair growth and eliminates broken or split ends. Neglecting periodic trims may lead to further damage as these split ends move farther up the hair shaft. Get a trim every couple of months to improve the look and feel of your hair.
Watch this video for some fun hair care tips:
Disclaimer: this post contains affiliate links
5. Leave chemicals to the professionals
There's a reason beauticians go to school. They learn about different chemicals, how to handle them, and how they'll react with your hair. The last thing you want to do is damage your hair – don't mess around with chemicals you've had no experience with.
You'll end up having to visit a salon, anyway, for damage control. (Note: Some stylists charge double the rate for corrective color than they do for normal color processes.)
6. Match your color to your skin tone
A little color can do wonders for your look – not to mention your mood. The correct color for your skin tone can add depth and dimension to your cut. Whether you opt for a subtle, or a more dramatic look, color has the ability to add interest and volume to your hair.
Choose a stylist that understands the nuances of skin tone, and can determine if your tones are cool, warm or neutral. Highlights, lowlights, or coverage for gray hair will give you a new lease on life!
7. Condition weekly
Even healthy hair needs to be pampered. Weekly conditioning treatments can help protect your hair from the elements. If you swim in chlorinated pools wear a swimming cap to protect your hair.
If that doesn't sound appealing, at least wet your hair before exposing it to chlorine. Dry hair is more absorbent than wet hair so just taking this precaution can lessen the damage induced by chemical exposure. You can also use a leave-in conditioner. This will coat the hair, providing a barrier of sorts, against chlorine.
8. Ionic ceramic flat irons are less damaging
Ionic flat irons are less damaging to hair than are conventional metal-plated flat irons. Ceramic plates distribute heat more evenly, minimizing damage. Choose a flat iron that is pure ceramic, and not just ceramic coated. If a flat iron is labeled ionic, it typically means that it generates negative ions leading to smoother, shinier hair. If you can style your hair without the use of heat, even better!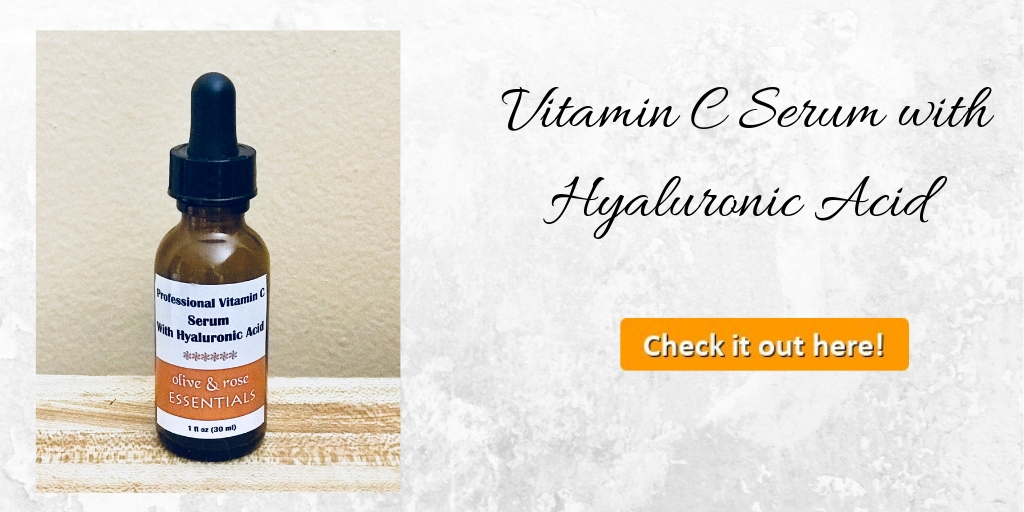 9. Clarify to remove build up
Avoid products that leave a build-up on your hair. This can lead to limpness, breakage, and the inability to hold a curl. 
Clarify you hair periodically to gently remove residue caused by shampoos, conditioners, or other styling products. Clarifying shampoos also eliminate mineral deposits from hard water which weigh hair down.
Fun fact: Your hair color will deposit better If you use a clarifying shampoo beforehand. Baking soda is an effective clarifier. I mix 3-4 tablespoons of it with my shampoo, and leave on for two minutes while it does its magic.
10. Be gentle
Instead of vigorously rubbing your hair with a towel after washing it, gently scrunch the towel around your hair. Being rough can cause split ends, and static electricity, which is really annoying. I like using hair towels.
Key Points
---
Be kind to your hair – you'll wear it every single day! Spend a little time, and do what it takes to keep your lovely locks luscious…
What do you do to keep your hair healthy? Let me know in the comments:)