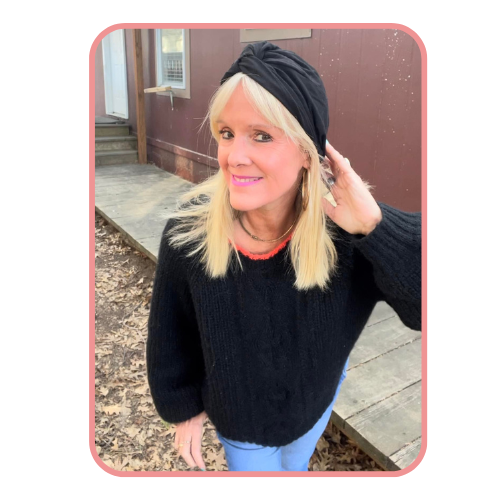 Hey there,
Thanks so much for stopping by. This site is all about anti-aging skin care. Caring for our skin has never been more important. Our food, water, and environment are full of chemicals and toxins that negatively impact the integrity of our skin.
Add to that the hectic pace at which most of us operate, and you've got a dire situation. Many people today are experiencing extreme stress, and can't find the time for self-care, which is so essential for how our skin looks and ages.
Education is key and that's my goal for this site. Stay tuned for tips and techniques on how to be the best version of yourself as you age.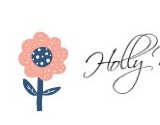 Check out some of my top posts: