Dry hair wouldn't be so bad if it weren't also frizzy and fly-a-way. What causes hair to be so dry? Your physical health, environmental factors, and how you care for your hair all affect moisture levels. Get a handle on your dry hair before it leads to breakage, hair loss and dandruff. Here are 5 home remedies for dry and damaged hair you can make from ingredients you have in your own kitchen.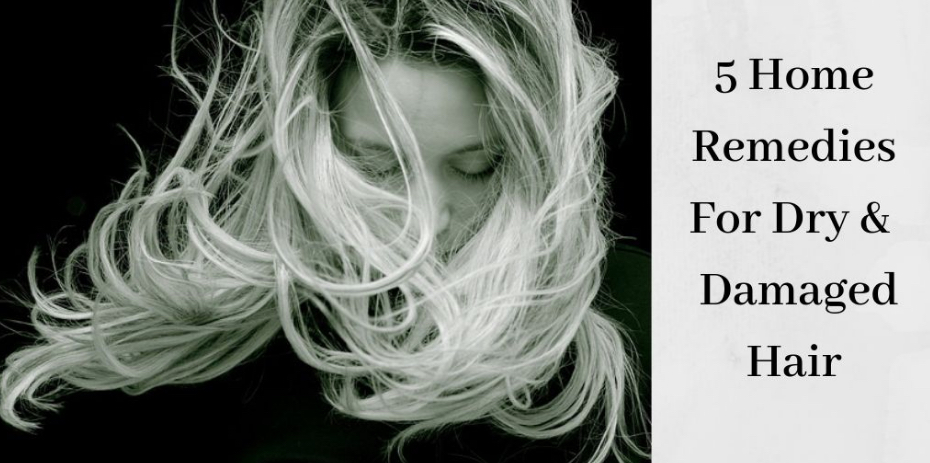 What Causes Dry Hair?
---
Most cases of dry hair can be treated by a few simple lifestyle tweaks, however, underlying factors such as nutritional deficiencies or hypothyroidism will take more time to correct. Answer the following questions to identify if these conditions could be contributing to your dry hair.
Do you spend a lot of time outside in the sun or wind?
How often do you wash your hair? Washing it too often can strip the outer layer of its protective oils.
Do your hair care products contain harsh chemicals?
Is the climate you live in dry?
Do you swim in chlorinated pools or spend time at the ocean?
Do you chemically color your hair?
How often to you use heat on your hair? This includes blow drying, straightening, or curling your hair.
Did you first notice your dry hair after a period of dieting. Nutritional deficiencies can be the culprit behind dry hair.
Disclaimer: As An Amazon Associate I earn from qualifying purchases. 
How To Treat Dry Hair
---
To combat dry and damaged hair, protect it from the elements, shampoo no more than twice weekly, use shampoos and styling products specifically designed for dry and damaged hair, and minimize the times you expose your hair to heat.
Along with these strategies, consume a nourishing diet, and get your thyroid levels checked to make sure they're in an optimal range, especially if your energy levels have been declining.
[Read More: 10 Tips For Luscious Locks]
Natural Home Remedies For Dry And Damaged Hair
---
I'm a DIY person. I love home remedies that are both time and cost-effective. Give these hair masks below a try or if you're super ambitious create your own recipes. Always experiment with the ingredient ratios to determine what works best with your hair.
DIY Hair Mask Recipes
---
Here's a quick overview of the benefits of each ingredient below.
Olive oil: Ideally, you'll want to use extra virgin olive oil for your hair masks. The nutrients in olive oil promote hair growth by nourishing the hair follicles. A natural conditioner, olive oil will make your hair stronger and more pliable, preventing breakage, while locking in moisture and shine. Try warming the olive oil before combining with other ingredients, especially when using honey.
Honey: A natural humectant, emollient and conditioner, honey helps hair retain moisture, while conditioning, softening, and increasing shine. Ideally, use raw honey.
Brown sugar: A great exfoliant for a dry, itchy scalp, brown sugar is also effective as a clarifier, and will strip product-buildup from the scalp and hair.
Eggs: Eggs help prevent hair loss while stimulating hair growth. They're also helpful for removing unwanted oils, and repairing damaged hair. Use only the egg yolk for dry hair.
Coconut oil: A deep conditioner, coconut oil not only conditions, but penetrates the hair, locking in moisture and shine. It's also great for treating and preventing split ends.
Apple cider vinegar: Apple cider vinegar is an amazing ingredient that cleanses hair without stripping it of its natural oils, while removing chemical and product-buildup. Its anti-fungal properties soothe dry, flaky scalps.
Yogurt: Treats dull, damaged, and lackluster hair, locking in moisture. I use this starter to make my own yogurt.
Avocado: The healthy fats in avocados both moisturize and condition dry hair, while stimulating hair growth.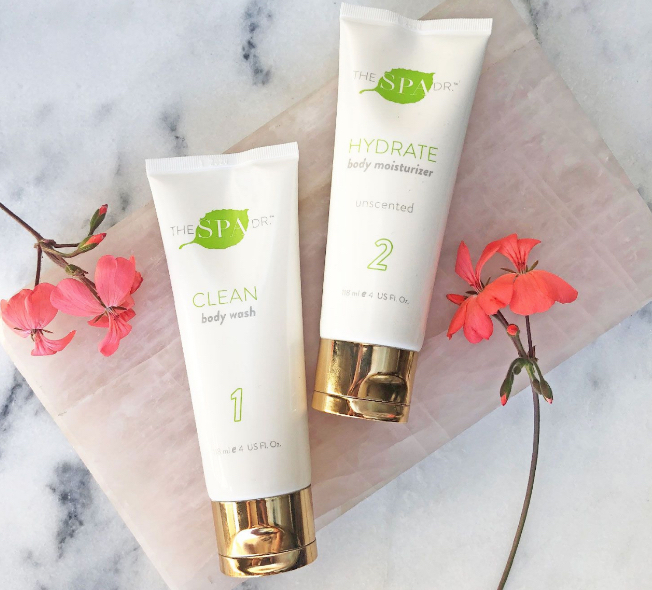 1. Homemade Olive Oil Hair Mask
---
Use these hair masks a couple times a month to moisturize and nourish you hair.
Ingredients:
1 Tablespoon olive oil: A natural conditioner, olive oil will make your hair stronger and more pliable, while also preventing breakage. It also locks in moisture to add shine.
2 Tablespoons of brown sugar
Procedure:
Mix olive oil and brown sugar together in a bowl. Massage the mixture into your scalp to remove dead, flaky skin. Apply the remainder to the ends of your hair, leaving on for 20 minutes before rinsing.
2. Egg And Olive Oil Hair Mask
---
Here's another easy hair mask you can whip up quickly:
Ingredients:
2 eggs
1 Tablespoon olive oil
Procedure:
Crack two eggs into a small bowl. Add a couple of tablespoons of olive oil to the egg mixture and combine. Saturate hair, leaving mask on for approximately 20 minutes before shampooing.
3. Yogurt And Honey Hair Mask
---
Ingredients:
1/2 cup full-fat, plain yogurt
1 teaspoon honey
1 teaspoon apple cider vinegar
Procedure:
Combine all ingredients, applying to hair starting at the scalp and ending at the roots. Completely cover hair with shower cap, waiting 15 minutes before washing.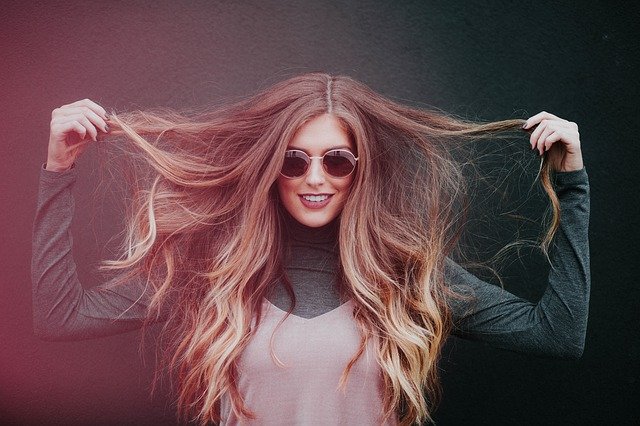 4. Coconut Oil Hair Mask Recipe
---
Ingredients:
2 tablespoons melted coconut oil
1 Tablespoon apple cider vinegar
Procedure:
In a bowl, combine coconut oil and apple cider vinegar. Apply to dry or wet hair and leave on 20 minutes before washing.
5. Avocado, Honey, and Olive Oil Hair Mask
---
Ingredients:
1 avocado pitted
2 Tablespoons honey
2 Tablespoons olive oil
2 drops favorite essential oil
Procedure:
Thoroughly mash avocado into a paste. Combine with remaining ingredients. Apply mixture onto damp hair, while gently massaging into scalp. Cover hair with a shower cap, and leave on for 45 minutes. Wash and style as usual.
If you're traveling, and making your own mask isn't possible, throw this keratin hair mask in your bag so you can nourish your hair while you're away.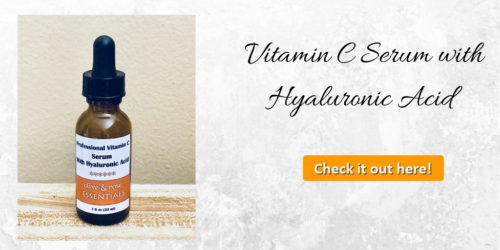 Key Points
---
Don't you feel like a million bucks when your hair looks fabulous. Keep it in tip-top condition with these five hair masks.
Do you have dry hair? What techniques have you used that work? Let me know in the comments:)