There are many reasons to exfoliate. Dermaplaning, also called Epidural Leveling or Blading, is an anti-aging exfoliation procedure that removes the top layer of skin, including dead skin cells and facial hair, leaving the complexion silky, smooth, and radiant. The procedure is safe and only needs to be done every month or so. If you're looking for a rejuvenating skincare technique, a dermaplaning facial treatment may be a great solution for you.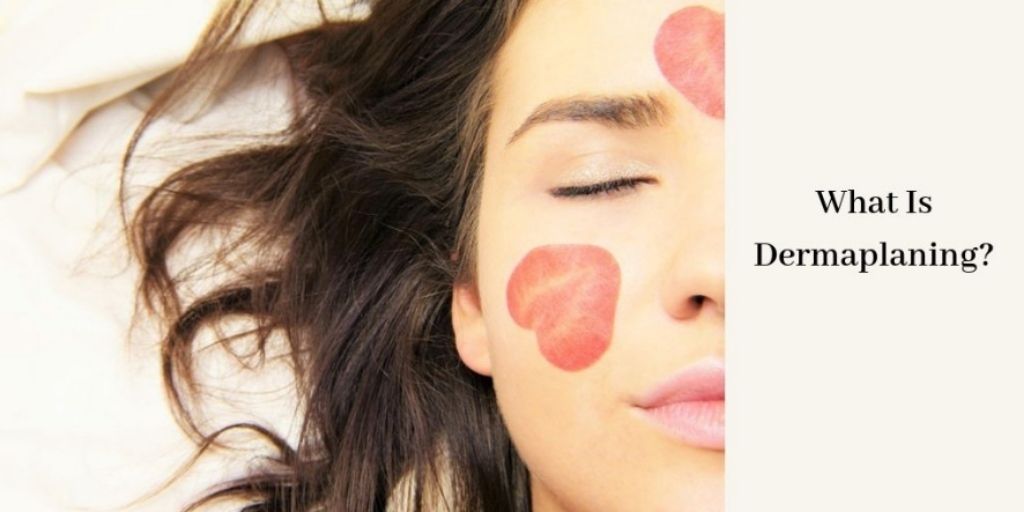 If you have pesky peach fuzz on your face, you'll love dermaplaning. Not only does it work by exfoliating the epidermis, it also removes unsightly hair. A disposable surgical blade, used at a 45 degree angle, is used to perform the treatment. This blade shaves away the surface layer of the skin, the stratum corneum. Dermaplaning is typically only done on the face.
The procedure itself is quick, taking only about 30 minutes, and there are no negative side effects. Dermaplaning can be used as a stand-alone treatment or in conjunction with other skincare treatments. Performed by a licensed aesthetician, the results are similar to those of microdermabrasion, and may even be more effective. It requires no downtime and is safe if performed by a licensed practitioner.
Benefits Of A Dermaplaning Facial Treatment
---
If you like the following benefits, then yes, dermaplaning works:
Eliminates facial hair
Stimulates collagen and fibroblasts
Diminishes fine lines, scars, and imperfections
Promotes deeper product penetration
Is safe if done correctly
Great for all skin types even those with sensitive skin
Evens out skin tone – smooths and polishes the skins
Diminishes the look of pores
Improves and brightens complexion
The procedure itself only takes about 30 minutes
This post contains affiliate links, which means I may receive a small commission, with no cost to you, if you make a purchase through one of my links.
Microdermabrasion vs Dermaplaning
---
Microdermabrasion and dermaplaning are similar in many regards. They both increase cell turnover, and resurface the skin leaving the skin smoother, glowing, and more youthful. Both procedures require a series of treatments, don't use harsh chemicals, and no downtime is needed.
Microdermabrasion uses a machine to spray tiny exfoliating crystals across the top layer of the skin. It then vacuums away these crystals, along with the accompanying dead skin cells, leaving a more polished complexion.  It treats conditions like age spots and dull, lackluster skin.
The main advantage of dermaplaning over microdermabrasion is that it removes the fine vellous hair that we know as peach fuzz. This is a really great benefit of dermaplaning. Dermaplaning is more aggressive compared to microdermabrasion, and is used to treat existing problem areas, whereas, microdermabrasion is more for maintenance and prevention.
Dermaplaning is suited for all skin types, and is safer as it doesn't pull at the skin the way microdermabrasion does. With both techniques, make sure the person performing the procedure is qualified, and they know what they're doing. Anything involving your face is serious business, and dermaplaning involves the use of a blade.
Considering Dermaplaning?
---
The most common question regarding dermaplaning is: "When the face on my hair grows back, will it be thicker and darker?" This is a common myth, and I know from personal experience it isn't true. The vellous hair on the face is unlike terminal hair which is thicker – think men's facial hair and leg hair.
When vellous hair grows back, it grows back the same as it was before blading due to the fact that the structure of the hair was not damaged. This treatment works well for those with sensitive skin, doesn't require the use of harsh chemicals, leaves the capillaries on the face unharmed, and promotes the production of collagen.
Dermaplaning stimulates collagen by creating microscopic wounds on the surface of the skin. This wounding triggers growth factors, such as fibroblasts, which then stimulate collagen. Collagen is the miracle worker in our skin that prevents wrinkling, improves skin tone and quality, and brightens the complexion.
[Read More: Menopause And Collagen]
Dermaplaning Contraindications
---
If you're considering dermaplaning, but have acne or oily skin, hold off until these conditions have cleared to prevent bacteria from spreading. The fact that chemicals aren't used makes the procedure safe for pregnant women and nursing mothers. Those with deep wrinkles, severe acne, or a very irregular skin texture will be disappointed in the results dermaplaning offers as it is more suited for those wishing to treat fine lines and superficial skin irregularities.
Make sure to use a broad-spectrum sunscreen after a dermaplaning session because your skin will be more sensitive, and you don't want to run the risk of sunburn or hyperpigmentation.
Click here for a broad-spectrum sunscreen with zinc oxide that won't cause breakouts 
Cost Of Dermaplaning
---
Dermaplaning sessions can run anywhere from $75.00 a session up to $150.00. Check out licensed professionals in your area. Procedures are discounted when purchasing a series of treatments.
A dermaplaning treatment is often offered in conjunction with other treatments, such as chemical peels, laser resurfacing, hyperbaric oxygen treatments and alpha hydroxy facials. Treatments are priced as a package.
Dermaplaning is offered with other procedures because it boosts their effectiveness. This is because it promotes better product penetration. The combined results can be exponential. However, dermaplaning is beneficial as a standalone treatment also. You'll notice the difference right out of the gate when applying skincare, and it's amazing how smoothly your makeup will glide on.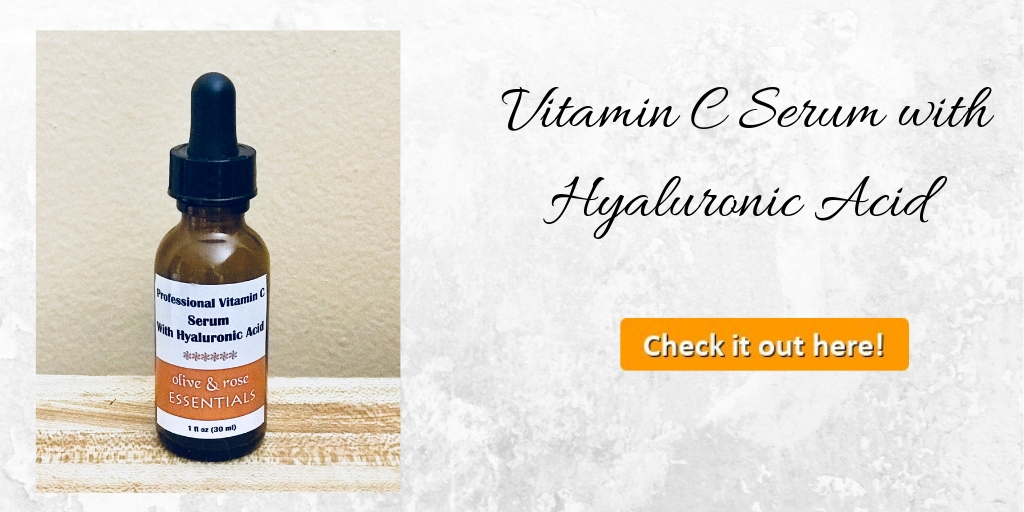 Key Points
---
If you're into instant gratification like most of us, give dermaplaning a try to see if you like the results. I think you'll be pleasantly surprised.
Remember though that a series of treatments are needed to unlock the full potential of this exceptional skincare procedure.
Turn back the hands of time with dermaplaning. It's the perfect solution for when you have a big event coming up, and want to look your absolute best!
Does dermaplaning sounds like something you'd like to try? Let me know in the comments:)
References:
(1) Cosmopolitan: Dermaplaning 101: What to Know About the Risks, Cost, Pain, and More
(2) PubMed.gov: Dermaplaning, topical oxygen, and photodynamic therapy: a systematic review of the literature
(3) US National Library of Medicine National Institutes of Health: Skin care in the aging female: myths and truths
(4) Johns Hopkins Medicine: Dermabrasion and Dermaplaning
(5) ResearchGate: Dermaplaning, Topical Oxygen, and Photodynamic Therapy: A Systematic Review of the Literature