Essential oils are known for their versatility, therapeutic properties and incredible signature scents. Oils can be used in a variety of ways; I diffuse them, add them to my bath, make my own perfume, and use them in my skincare. Here are four of my favorite essential oils and how to use them.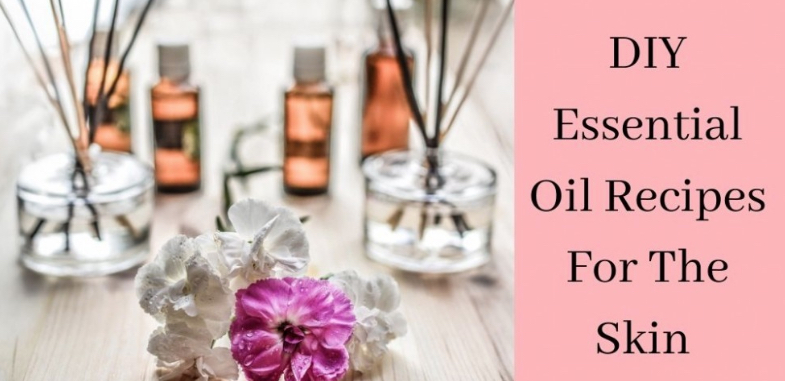 How To Use Essential Oils
---
Essential oils are natural bio-active constituents extracted from the leaves, stems, roots, bark, seeds, and flowers of plants through the process of steam distillation. I use oils in my DIY serums and lotions, adding them to whatever butters or oils I'm using. Essentials oils differ from fat-based oils, in that they evaporate completely, leaving behind their aromatic compounds.
Oils are called "essential," not because they're indispensable, but because they contain the "essence" of a plant's fragrance. They're commonly used in alternative modalities, such as aromatherapy, massage, and even meditation because of their healing and soothing effects, Essential oils have been around for centuries, with the earliest mention of them dating back to the 12th century.
Disclaimer: "As an Amazon Associate, I earn from qualifying purchases."
My Favorite Essential Oils
---
Melaleuca, clove, frankincense, and oregano are four of my favorite essentials oil. Here's why I always have them on hand:
Melaleuca (Tea Tree Oil)
How to use it:
The next time you or one of your kids gets an ear infection, put a few drops of tea tree oil on the outside of the ear. I know that many people put it directly in the ear canal, but applying externally has worked wonders for me. However, do wait until your baby is over six months old to use melaleuca.
Since tea tree oil is antibacterial, it's good for acne or that occasional zit you want to obliterate quickly. Blend a few drops of the oil in with a couple of teaspoons of Manuka honey. Apply to your face, and leave on for at least one minute, before rinsing.
I use melaleuca for toothaches, but don't apply it directly to your gums or it will sting. Instead put a few drops of tea tree oil in a carrier oil before applying.
Fractionated coconut oil, squalane, or avocado, jojoba, and argan oils all work well. You can also saturate a cotton ball with the mixture and place between your gum and cheek for 30 minutes or so.
[Read More: 5 Ways To Use Moroccan Argan Oil For Skin And Hair]
[Read More: Squalane: A Natural Remedy For Beautiful Skin]
Clove
---
Why I like it:
How to use it:
Oil of clove is one of the best essential oils for freshening the breath. Add a couple of drops to your toothpaste or to some water, then swish and gargle for a whole-mouth effect. It can also be used for toothaches. Just make sure to mix with a carrier oil so it doesn't burn since gums can be quite sensitive. And if you want to make your house smell like Christmas, put a few drops of clove essential oil in your diffuser.
Because of it's warm and spicy fragrance, along with its antibacterial properties, adding a few drops of clove oil is a great way to spice up your DIY skincare and cleaning products. I also like using clove oil topically, applying a drop to my temples, wrists, and neck before bed.
Frankincense
---
Why I like it:
How to use it:
I keep frankincense, also known as Boswellia, on my nightstand and put a drop on the back of my neck before bed to reduce stress, and to soothe pain and inflammation. Diffusing the oil will also do the trick.
The sedative and anxiety-reducing properties in frankincense promote rest and relaxation. I put a few drops in my bath to unwind  after a stressful day.
Frankincense is a good oil to keep on hand because it's a natural antiseptic, and is safe to use on minor cuts, scrapes, and burns to prevent infection. Mix a few drops in a carrier oil and apply to wounds. You can also make a healing salve by adding a few drops of the oil to warmed olive oil and beeswax. Apply to arthritic joints or sore muscles.
Or add a drop of oil to your daily moisturizer to increase elasticity in the skin. Frankincense oil reduces the appearance of age spots, use a roll-on applicator filled with frankincense to apply to the back of your hands to treat areas of hyperpigmentation. The oil can also be added to cleaning products you formulate yourself.
Oregano Oil
---
Why I like it:
How to use it:
Oregano oil is an expectorant, and a great oil to have on hand for respiratory and sinus infections. Diffuse the oil to breathe in its healing compounds or add a drop of the oil in your neti pot to calm inflammation and reduce bacteria in the sinuses.
The diluted oil can be used on wounds to prevent infections, or applied to stiff muscles and sore joints to reduce pain. Because of its antifungal properties, oregano oil is an effective remedy for warts. Mix a drop or two in a carrier oil, apply to warts, and cover with a bandaid overnight.
To treat toenail fungus, put a few drops of oregano oil into warmed coconut oil, and massage into the nail bed. Put on socks and leave on overnight. Oregano can also be added to whatever oil you use for oil pulling to freshen breath, and to prevent and eradicate pathogenic bacteria in the mouth.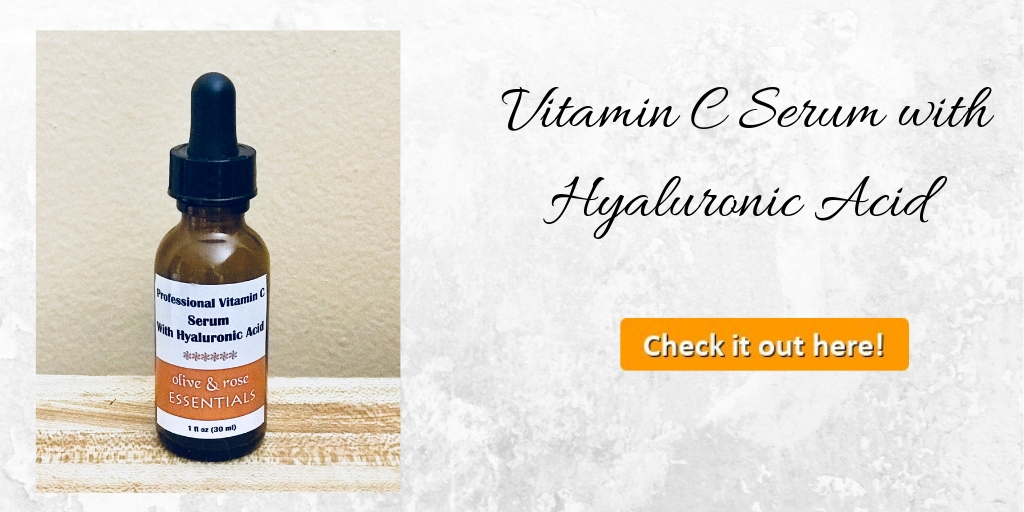 Key Points
---
Honestly, I would use essential oils just for the way they smell, that they contain therapeutic compounds is icing on the cake.
Oils are extremely versatile with a variety of applications. Apply them topically, use them in skincare and cleaning products, toss them in your bath, or diffuse them. Melaleuca, oregano, clove, and frankincense are four of my favorite oils that I always have on hand.
What are your favorite essential oils? Let me know in the comments:)